Maybe you're a new designer looking for a way to enter the industry. Maybe you're a practicing designer who is ready to add online services to your offerings. Maybe your lifestyle needs the flexibility & autonomy that comes with e-design.
Whatever your why, e-design is looking like the perfect fit for you but the bigger question is how to get started.
Deep down, you're ready to dive into the digital space, but being an online entrepreneur isn't exactly your speed...yet. You still have questions on how e-design will elevate (or kick off) your business, you're not sure whether or not you should start independently or with an e-design company, and there's a whole slew of unknowns that you just need help sorting through before you can even get on your way.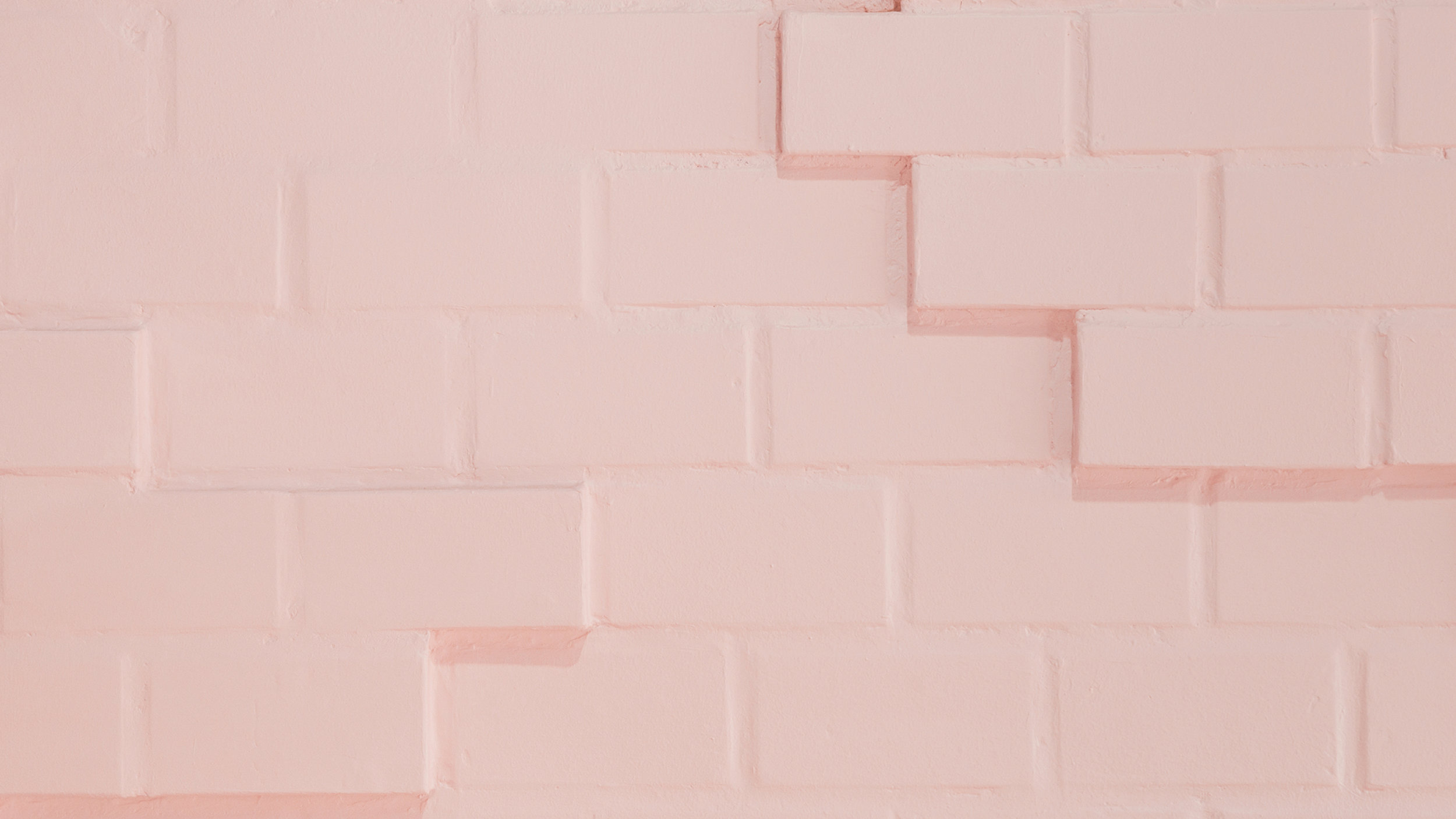 The E-Design Business Model
Profitability & Sustainability of E-Design
How E-Design Is Changing the Industry Landscape
Defining & Attracting The E-Design Client
We've all been there -- the excitement of a new business, the prospect & promise of incredible profit, a sure-fire idea fueled by your passion and purpose; but then reality starts to sink in... hard!
Every day you discover new opportunities, but it's becoming increasingly difficult to stay focused & get through the overwhelm of #allthethings.
How do you grow your business?
How do you brand yourself?
Where are your people?
You've had some success on & offline, but you're ready to get off the rollercoaster of entrepreneurship and start to refine your business with clarity & intention so you get to the core of building a design business.
Branding With Social Media -- Where & Why
In Person Visibility For An Online Business
Navigating Systems & Tech For Effectively Running A Business
Diversifying My Offerings With Intention
You get it...you get that the world of design is changing, especially in the digital space, so you've embraced the idea that you're either disrupting an old business model or you're the one being disrupted.
You're ready to take risks and take your passion as a designpreneur to new heights as a design influencer.
You understand that nothing is truly scarce and new technology is creating abundance. Forever the innovator, you're seeing the bigger picture, not only as a designer, not only as an entrepreneur, but as an influencer. The world is ripe for opportunity and you're capable of achieving more now than ever; so with strategic partnerships & intentional planning, you're excited to innovate and move forward into a bright future.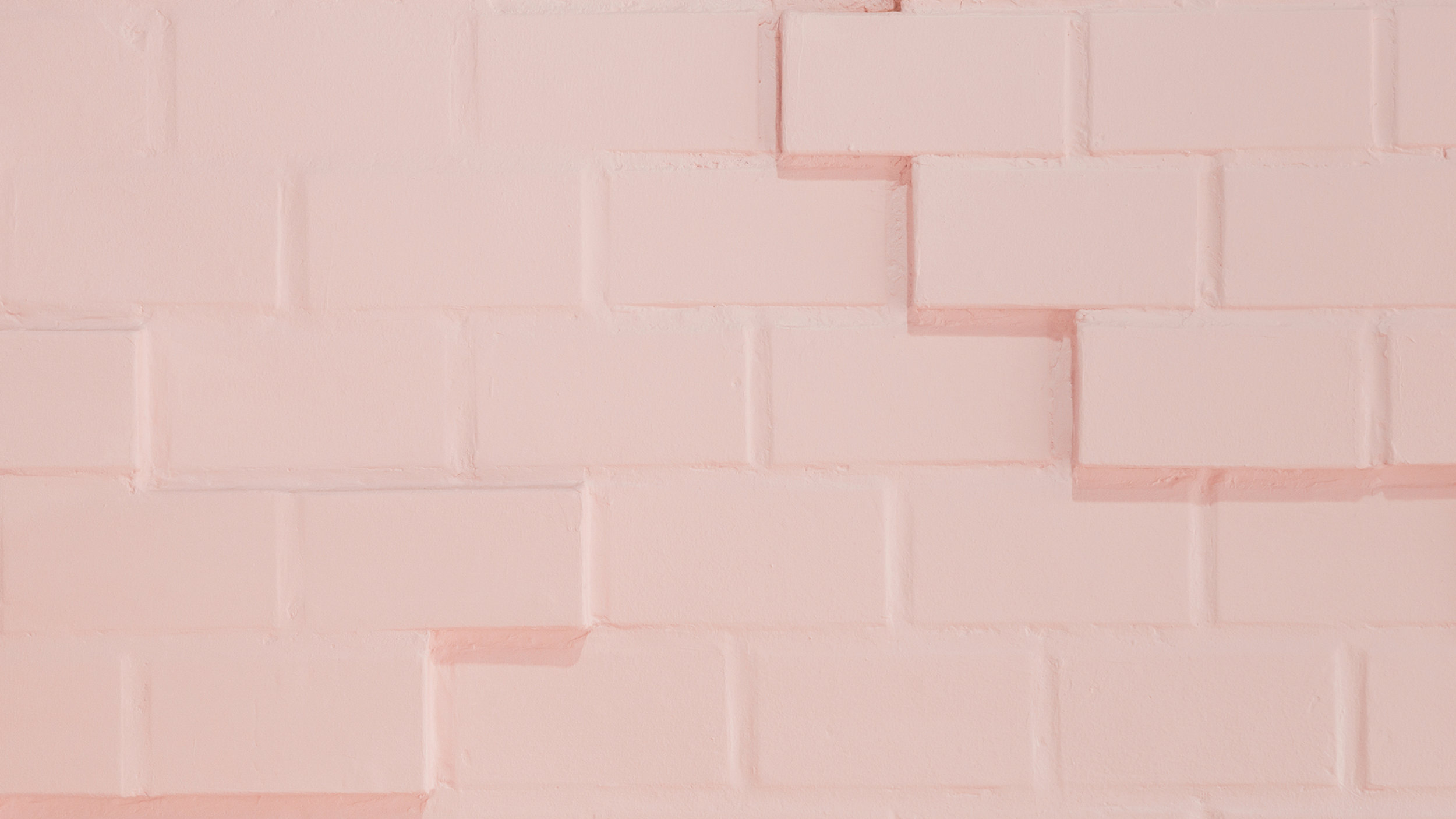 Trade Relationships for Profitable Margins
Leveraging Passive Income With E-Design
Elevating Content With Brand Sponsorships & Affiliate Marketing
ositioning As An Design Influencer