E-Design Contract Template (Pages for Mac)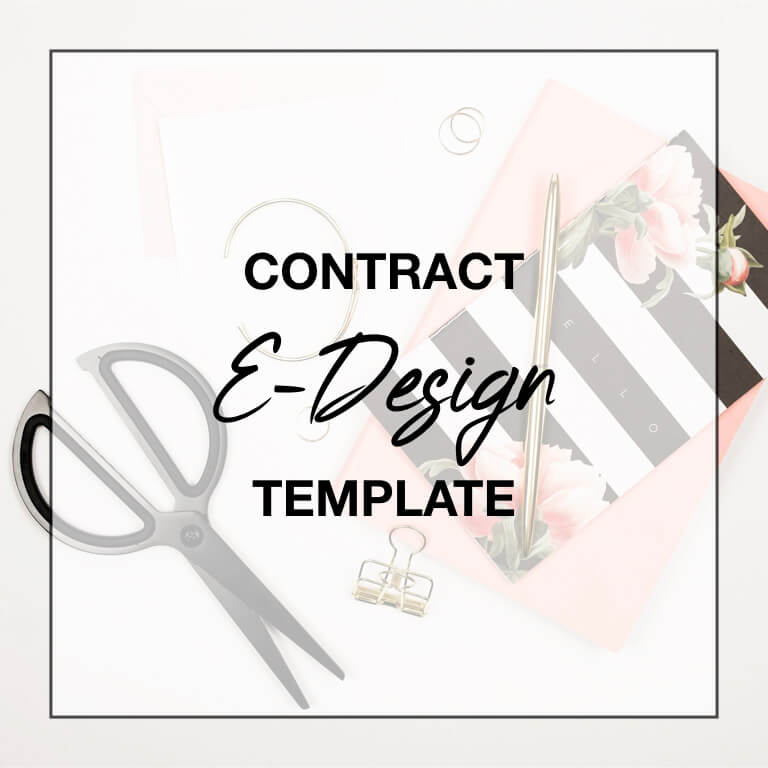 E-Design Contract Template (Pages for Mac)
You've nailed the consultation & you've secured the project, but now isn't the time to let up. Yes, you want to wow them with the design but you also want to make sure you're protected & on the same page.
As an online interior designer, you want to make sure you kick off the project with a design contract that is precise & clear, reassuring the client that you're the designer they want to work with time & time again.
Use the template (Pages for Mac format) as your guide on how to walk your client through what to expect while working with you. With the template, you'll be able to outline your entire process.
The template will download as a Pages for Mac document.
Modify the verbiage to best fit your business model.
Review with a legal professional to ensure your in accordance with your state laws.